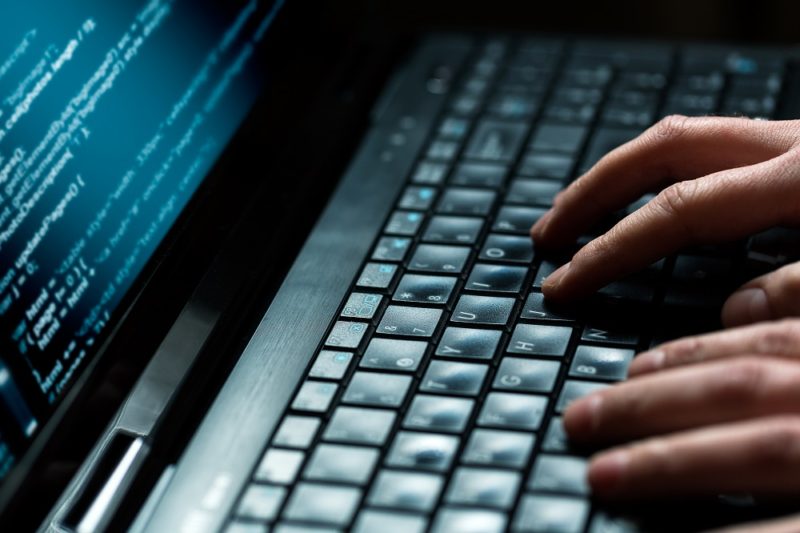 Penetration test identification phase
The first step is to set up a penetration test where security and penetration experts discuss basic requirements and information such as how to test and what software solutions are needed. At this point, the services that the test should run on are identified and the client's needs are fully understood and solutions are provided.
Penetration test testing phase
At this stage, the pentest is started and reports are prepared in different versions and presented to the employer.
A penetration test is a simulated cyberattack against an organization's system and services to investigate the security issues and vulnerabilities exploited by the hacker.
Simulation of attacks has various types such as network security, applications, internet services, social engineering, etc assessment which are done as needed.